Please join us on Sundays
Sunday School – 9:30 AM. The adult class will be studying the book of I Samuel. For details click here.
Worship – 10:45 AM
IT'S TIME FOR OPERATION CHRISTMAS CHILD!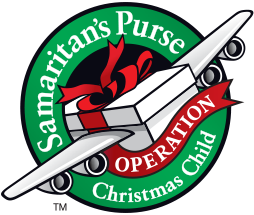 National Collection Week, is November 13-20
Have you read the latest edition of Grace Notes? Our October 2017 edition is now available.
Click here for directions
1055 Williams St.
Pittsfield, Massachusetts 01201
(413) 443-2575
Member of the CCCC
Committed to the Sovereignty of God,
the Authority of the Scriptures, and the Lordship of Jesus Christ