A Hand Up – Not a Hand Out
The Story of the Immanuel School for the Deaf in Kenya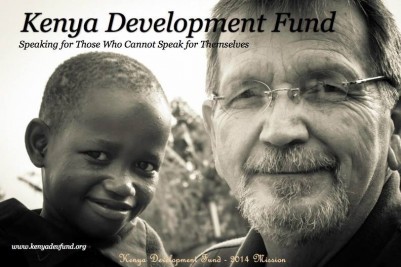 Michael Gantt has been traveling in East Africa for more than 20 years. He has been active in church planting and service oriented missions in Zambia, Zimbabwe, Uganda, Sudan, and Kenya. He has baptized hundreds in the muddy rivers of Kenya and preached to thousands in crusades in and around the Central Highlands. However, his heart has never been in crusades in big stadiums.
In 2004, Michael came into contact with a small school for the Deaf in western Kenya. Ever since, Michael has committed himself to provide a "hand up" to a great little school which is desperately attempting to provide hope to an outcast group of children that has had otherwise little to hope for in rural Kenya.
Sunday, January 18th at 5:00 PM.
Categories
Blog
/
Calendar
/
Missions
/
Uncategorized