Men's Prayer Fellowship – May 17th
Men of ages are invited to join us in our study on Psalm 51 based on 'Whiter than Snow' by Paul Tripp. Coffee and refreshments are served.
Saturday Morning, May 17th from 7:00 AM – 8:30 AM.
At the home of Doug Rose in Stockbridge, MA.
Categories
Blog
/
Calendar
/
Uncategorized
Related Posts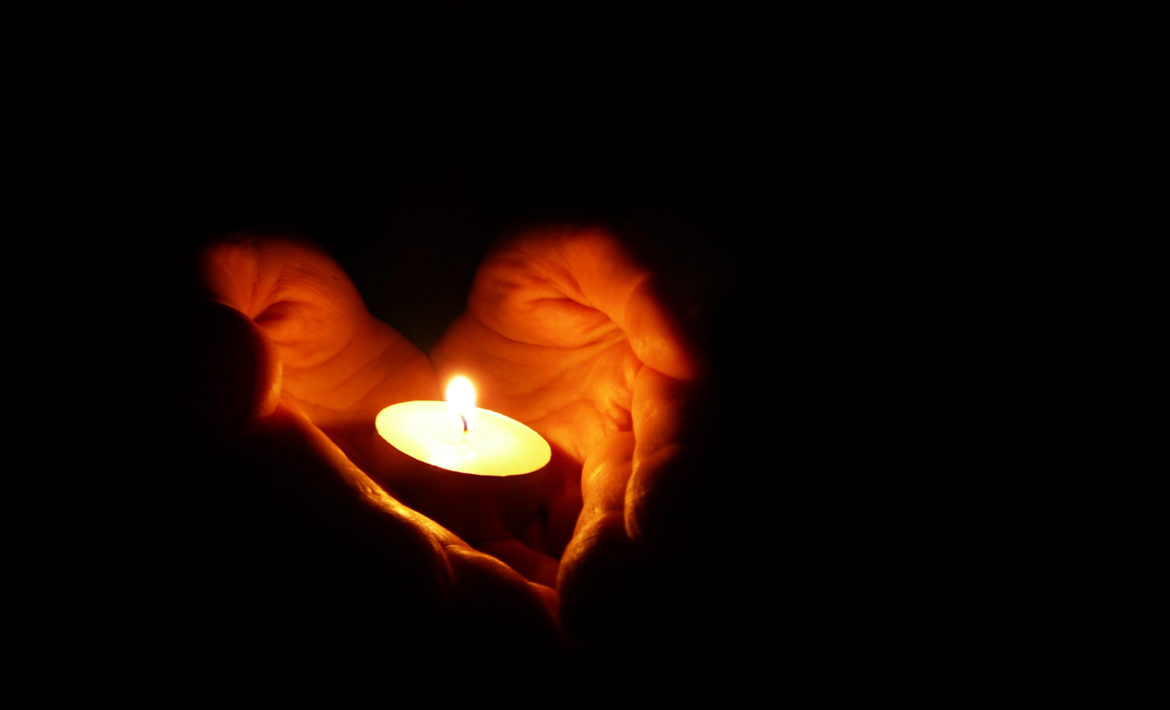 By: Sinaia Smith Faith is more than just a religion; it is a relationship.A relationship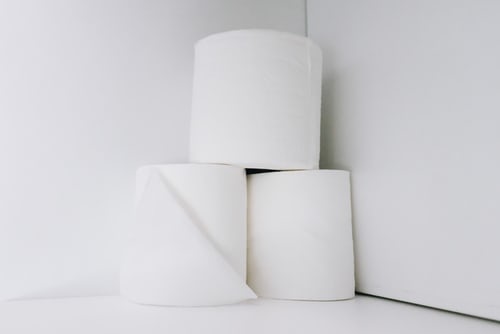 Back when I was teaching in Martinique, I would occasionally show my students clips from